Customers & Quality. The two driving forces behind our business. Without our customers, we wouldn't exist – that's why understanding our customers' needs is our highest priority. 
By fulfilling those needs with an unparalleled level of service we ensure our customers come back to us for their next
vehicle time and time again.  
View our stock
Why Choose Us?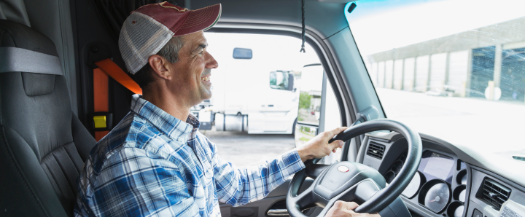 30 Years Of Experience
The team at Law Exports have over 30 years' experience in providing quality used trucks, trailers and commercial vehicles. As a leading seller of second-hand trucks with customers in more than 50 countries, our family-owned business has the expertise you need to ensure you get the vehicle which is right for you.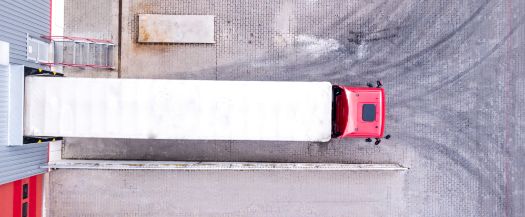 Painless Purchasing
Making a purchase from us is straightforward. Just browse our stock or contact us and our staff will offer you a prompt, reliable service for supplying vehicles at competitive prices. We'll take care of the paperwork and we'll update you throughout the process so you always know where your vehicle is.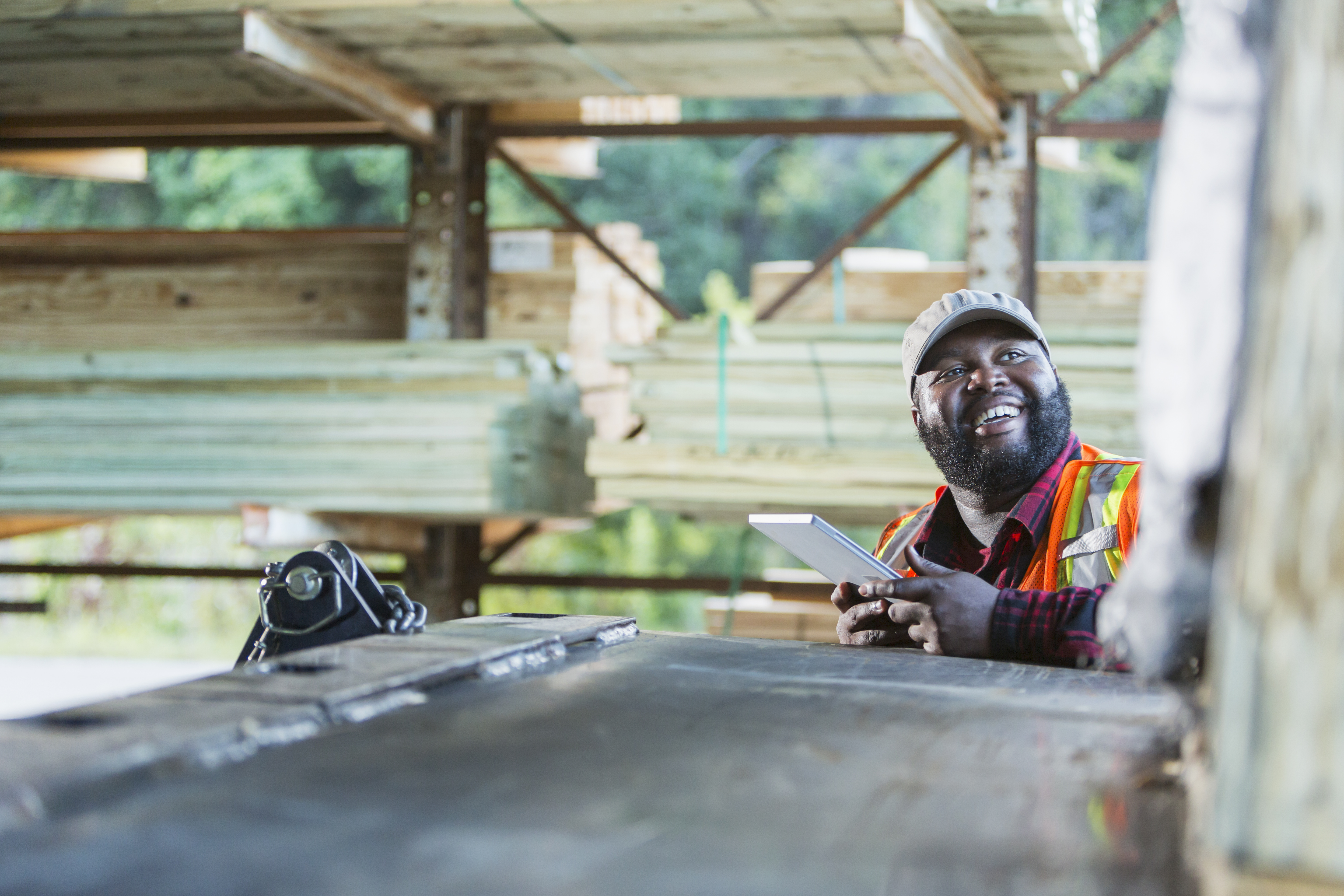 Global Team, Local Expertise
We have a team of specialists experienced in dealing with customers across Africa including Tanzania, Senegal, Zambia, Zimbabwe, Botswana, Malawi and Mozambique.  If you have a question about a vehicle or would just like some advice, our dedicated team are here to help. Got a question?  Get in touch with us today
Sign up for weekly stock updates