FREQUENTLY ASKED QUESTIONS
Our Services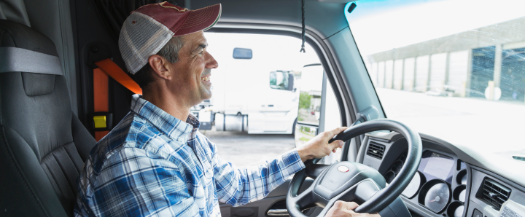 Guide To Ordering
Using our insured low-loaders we will safely transport your vehicle to the nearest UK port for onward shipment to your chosen destination.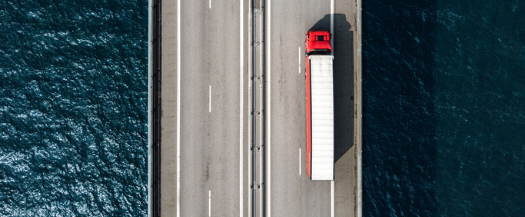 Prices & Destinations
We can offer a range of solutions to safely and cost-effectively get your used vehicle from our premises to you. To keep costs to a minimum we export multiple trucks and trailers together meaning that we can get the best possible shipping rates. These savings are then passed on to our customers.