We provide a wide range of commercial vehicles, including tractor units, rigid trucks, tippers, trailers, vans, 4X4's, buses, plant and machinery.
When we export to you, we offer a total one-stop service which covers dismantling, transporting, loading, shipping and tracking through to it's arrival in your required location. We can also provide insurance of your exported vehicle to any worldwide destination. All stock is carefully selected to ensure a consistently high level of quality.
Our Services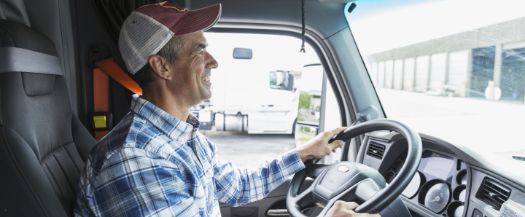 Guide To Ordering
Using our insured low-loaders we will safely transport your vehicle to the nearest UK port for onward shipment to your chosen destination.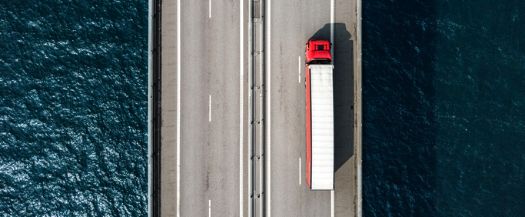 Prices & Destinations
We can offer a range of solutions to safely and cost-effectively get your used vehicle from our premises to you. To keep costs to a minimum we export multiple trucks and trailers together meaning that we can get the best possible shipping rates. These savings are then passed on to our customers.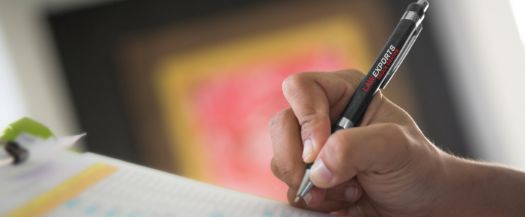 Insurance
Marine Insurance can be arranged as an additional cost. Please contact us for further details, prices and levels of cover.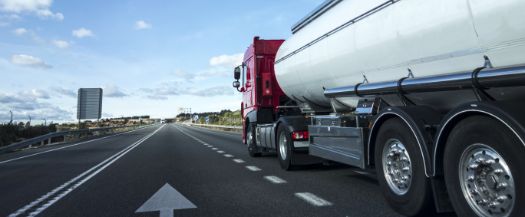 Order Updates
We have a dedicated team of support staff available to provide updates on the progress of your order.